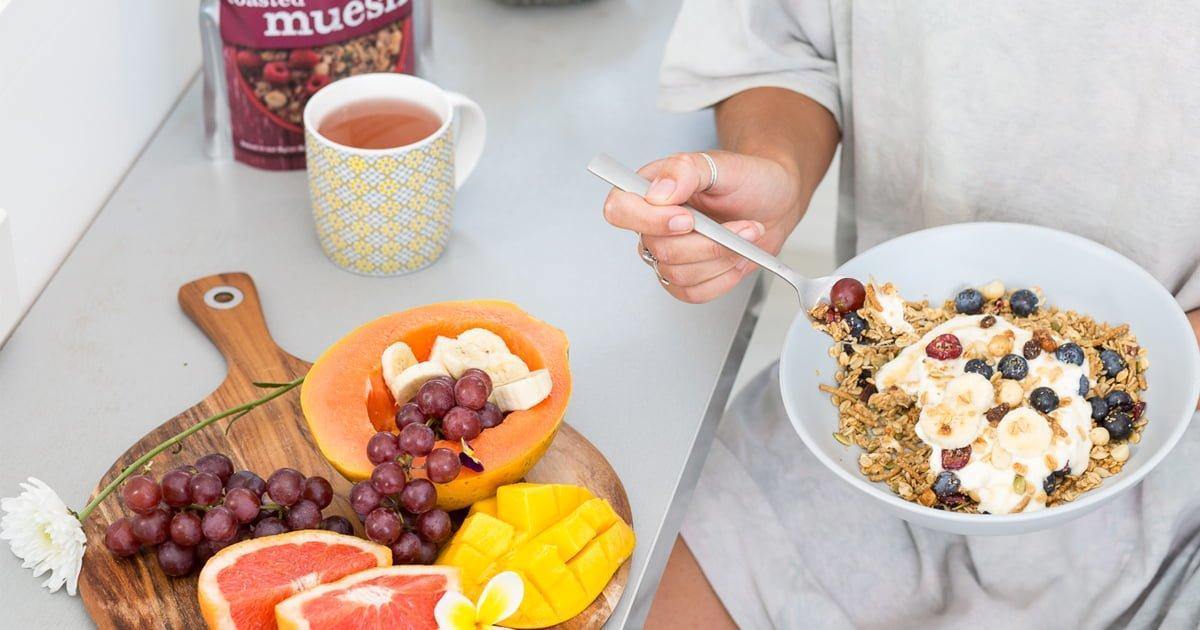 Break the fast with Brookfarm...
How Do You Want to See Brookfarm on Your Breakfast Table?
  Here at Brookfarm, it's no surprise we consider breakfast the most important meal of the day. In Australia, breakfast has become a large part of our lifestyle and at Brookfarm we are passionate about ensuring you have tasty and healthy options. Literally "breaking the fast", a healthy breakfast can reduce obesity, high blood pressure, heart disease and diabetes. It replenishes your supply of glucose and provides other essential nutrients to keep energy levels up throughout the day. A good breakfast also kicks tarts your metabolism and is likely to stop you from snacking as the day goes on. However breakfast looks, whether it's enjoyed leisurely at home reading the paper, with the kids on the fly, or on the go as you're dashing out the door – starting the day with Brookfarm is something in which we take great pride. In creating our nutritious and versatile products including Macadamia Muesli, Granola, Bircher, Paleo Powerfood and Porrij, we understand the varied dietary needs of people as well as the different ways breakfast is consumed. We like to think everyone can kick start their day with Brookfarm. We also believe that variety is the spice of life. We want you to keep enjoying Brookfarm so we can continue to create the tastiest, healthiest breakfast options, which the whole household can enjoy. To allow us to continue to fill your bowls each morning, we'd love for you to answer a few quick questions so we can continue to innovate and create. Time for you to tell us what you think, we'd really love your feedback! Please clink link below..
CLICK HERE
Love Brookfarm x x