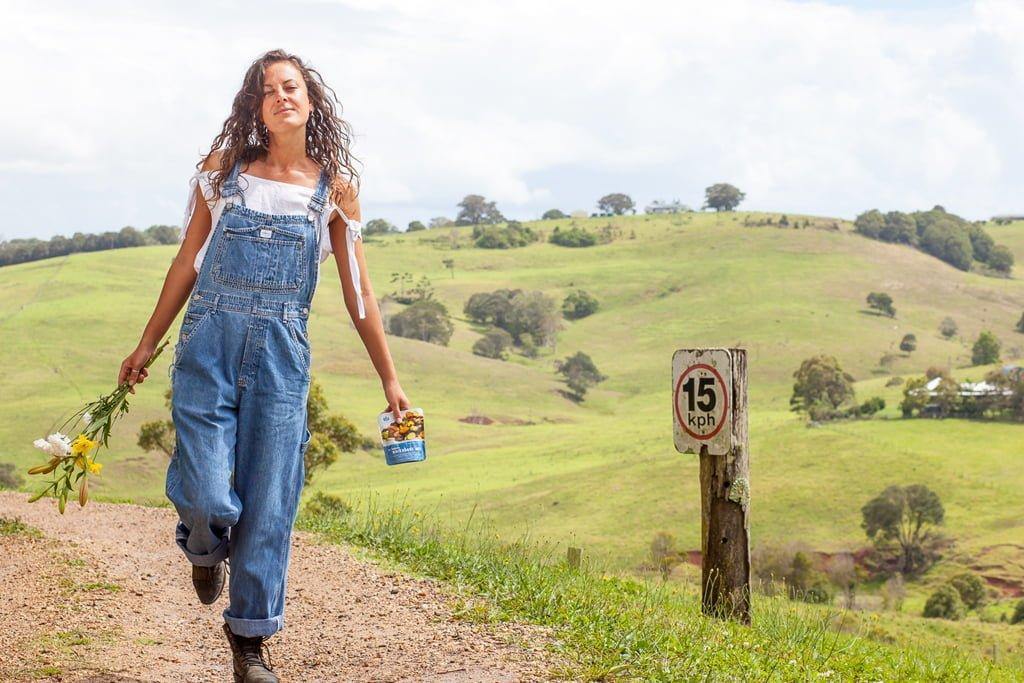 Disconnect to Reconnect
Now, more than ever, we need to get back to basics and connect with nature.
Whether you live in the hustle and bustle of the city, quieter surrounds of smaller towns or the country, it's inevitable that life gets busy. Stress permeates. We all have jobs to do, bills to pay and family and friends to give time to. We're always on the go.
Always connected. Technology has freed us in so many ways but the double-edged sword is our inability to just stop and relax. Properly relax without interruption. Without our minds constantly buzzing.
We must learn to stop. Stop to unwind and stop to reflect. We must stop to evolve. Now, more than ever, we need to get back to basics and connect with nature to restore balance and calmness.
Our challenge to you is this;
This week, take some time. Make a set time to turn off the computer and turn off your phone. Disconnect. But make a conscious effort to connect with nature.
You may be able to go for a walk in the hills, in the forest or by the sea. You may be able to hit the road and go camping. You may not - it doesn't matter. There are ways to bring nature into our everyday lives and reap the benefits.
Don't overthink it.
Try getting up earlier and enjoying your first cuppa soaking up the morning light. It might be walking where you would otherwise drive and feeling the sun on your back. Plant veggies and herbs, indoors or out.
Pick some flowers. Eat your meal outside. Look at the night sky. Simply go for a walk.
There are huge benefits in bringing nature into your life to nurture your body, mind and soul including its ability to reduce stress and elevate moods, improve sleep, increase attentiveness and boost creativity.
Who doesn't want that?
Wherever you are, this week, just grab a moment.  Keep it simple.
Enjoy nature.
  Photography by Nelly Le Comte Shot on location in Byron Bay