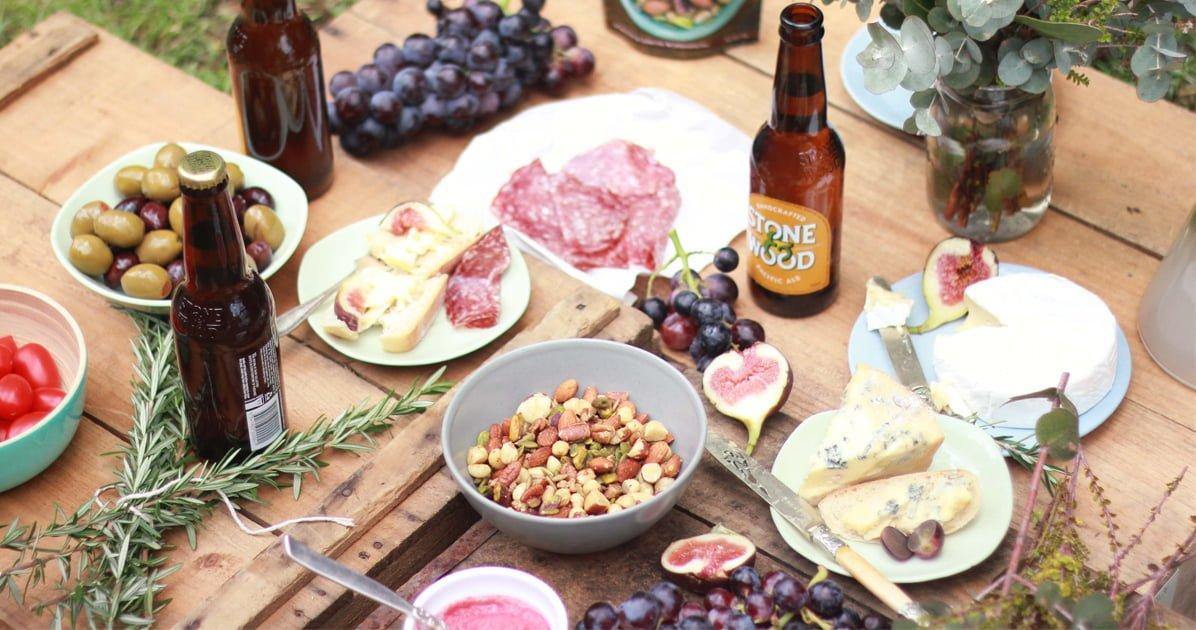 Easter... a time for food, enjoyment and family...
A time to make the most of summer fun and spend time with loved ones.
Whether you hold the religious meaning of Easter close or whether you enjoy its secular celebrations, it's generally a time spent with family and friends. It's an opportunity to relish in some downtime and soak up the company of your nearest and dearest. This time of year signifies the end of hot days and balmy nights as the cooler months approach. There's always a sense of seizing the day, letting your hair down and making the most of summer fun. It's camping trips and road trips. It's lazy beach days, picnics and long lunches. It's dancing in the rain at festivals. It's chocolate, egg hunts and hot cross buns. As the clocks go back it's the last of the night-time swims and sunset beer garden hangs. But as winter in Australia is nigh, we can now look forward to what that brings. Trips to the slopes, crisp days, bright blue skies and toasted marshmallows. Open fires, slow cooked meals and the beauty of the Autumn leaves. But until then….savour this time – kick up your heels, feel the warmth on your face and eat all the chocolate.
Happy Easter from all of us at Brookfarm! xx