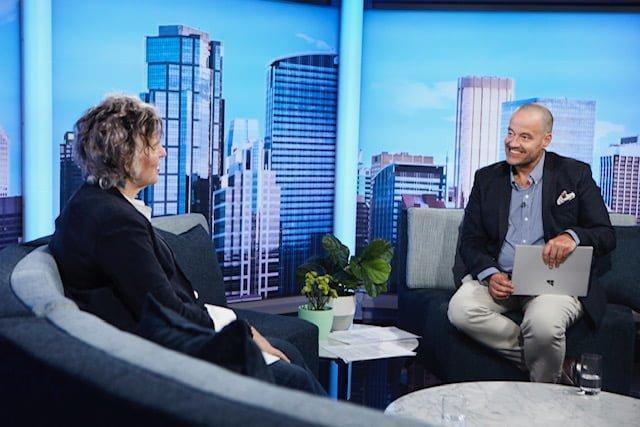 Maximise productivity, minimise distractions with our Co-founder Pam Brook
Tales of Transformation with Telstra...
Pam Brook heads up the family business, Brookfarm, a venture that began as a dinner party remark to become an Aussie success story. Today, Brookfarm employs 75 staff and exports across the world – not bad at all for a business that started in the family kitchen. Brookfarm won the 2007 Telstra Business of the Year and Pam is now a judge for Telstra Business Awards.
Pam Brook is our CEO and co-founder of Brookfarm. We are vibrant food production company that Pam established with her husband Martin Brook in 1999. Originally from Melbourne, Pam has a Bachelor of Dental Science which lead her to a career in dentistry and kickstarted her passion for health, diet, and nutrition. She has extensive experience in product and brand development, and sustainable business management, which she expresses in her passion for the regional food industry. Pam is a judge for the Telstra Business Awards following their win of the 2007 Telstra Australian Business of the Year award. Click on the link below to watch episode three, where Adam speaks to Pam on how to maximise business productivity, while managing distractions along the way.
https://techtalks.telstra.com.au/on-demand/tales-of-transformation/episode-3-maximise-productivity-minimise-distractions?elqConID=CTEL2000000759766