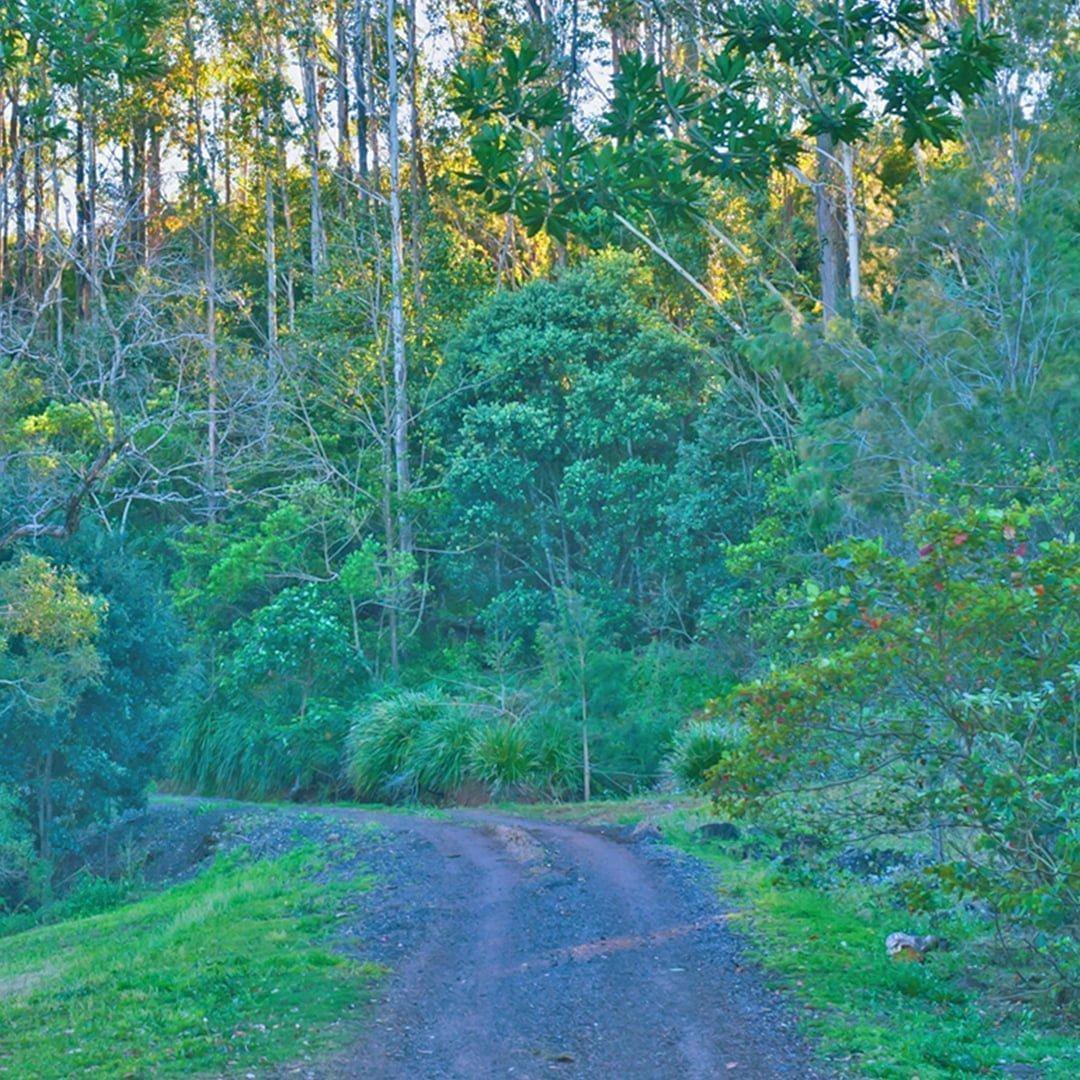 Road to Recyclability - So who are we now?
Sustainability has been a major focus of our company's mission since its conception over 20 years ago. At Brookfarm we understand and endorse the importance of supporting the natural environment that fuels and supports us. As we reflected upon last week, Brookfarm's story was born during a process of regeneration, which consequently engrained a cycle of sustainable awareness in to our every process. Over the past decades we have implemented numerous sustainable practices throughout several stages of operation.
Utilising solar energy to power the bakehouse – we've installed 288 solar panels to our custom designed roof which we are able to generate a significant amount of energy supply especially on sunny days.
We practice integrated pest management and biological crop maintenance systems, which encourage ecological processes to occur on our property to assist with farming. We introduced a specific wasp species to eradicate nut-infatuated pests.
Our unique roof design captures rain water for use on our trees.
All our plastics and cardboard that we use in production are recycled.
We mindfully relocate and donate imperfect fine food product to enrich the lives of those less fortunate, such as Liberation Larder in Byron Bay.
We also donate production scraps and seconds to our local pig farmers!
These systems have and will, continue to reduce our carbon footprint and negative impact our environment and community, helping us to tread lightly. As a result of the incredible impact our sustainable business model has had on our industry and planet , we were awarded the
Green Globe award
in 2015. These highly esteemed awards for
Small Business Sustainability
and the
Premier's Award for Excellence
recognized us as leaders in our field through our innovative, conscientious and effective best practices. Rather than simply giving ourselves a pat on the back and calling it a day, we saw this accolade as an opportunity and reason to set higher goals and business initiatives. So as a company we have set the goal of no end of the line waste, to have a complete circular economy. This year brings us exciting new feats for environmental practices within the Fast-Moving Consumer Goods (FMCG) industry and we are relying on the advancements of technology, our packaging partners and innovation to implement our most exciting initiative yet. We will be at the forefront of this movement and pioneering the Road to Recyclability. Watch this space! Join Our Movement
#BFRoadtoRecyclability.