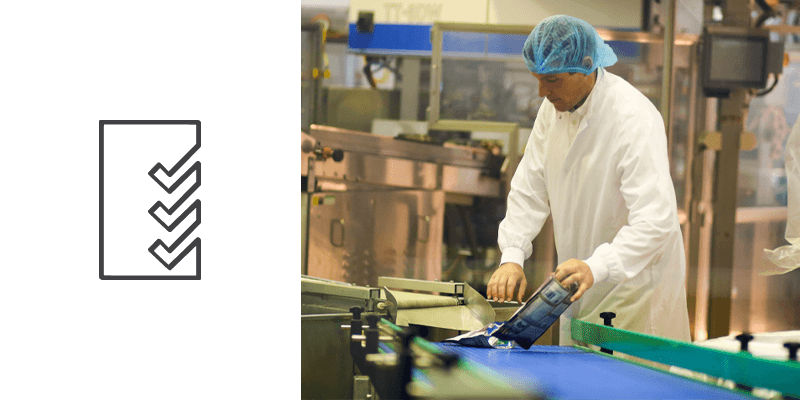 Consistent High Quality
At Brookfarm, we pride ourselves on our consistent high quality. Our award-winning range of products are baked in our state-of the-art facility which has attained a global level of food safety certification.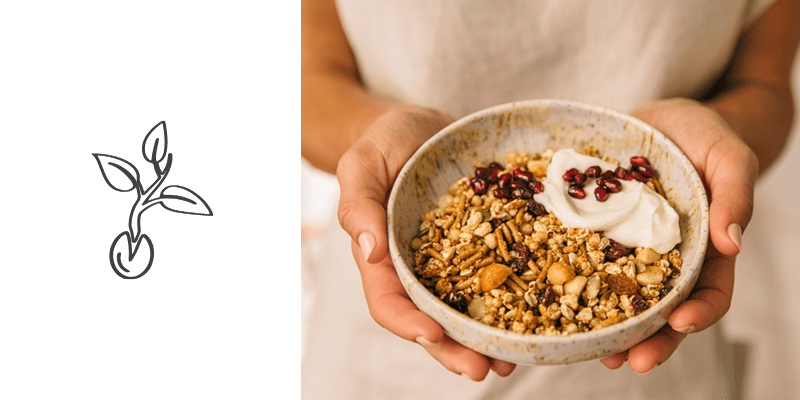 Natural Ingredients
We're committed to delivering fresh and delicious products using all natural ingredients. We make sure the best ingredients are sourced from sustainable farms. All of our products are non-GMO and free from preservatives.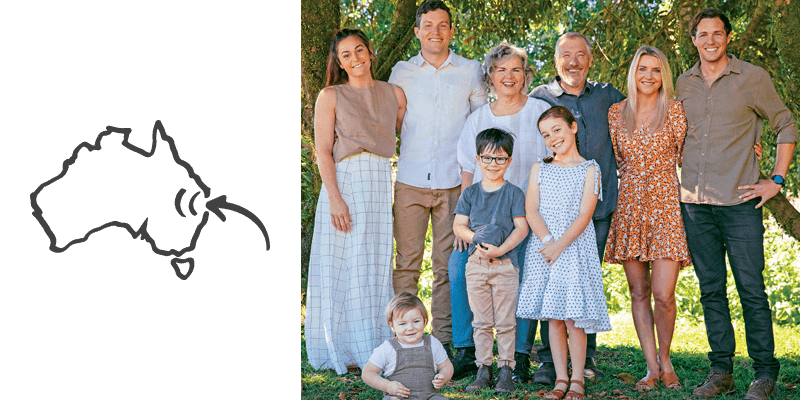 Australian Owned & Made
Beginning in 2000, Brookfarm is a generational family business founded by Pam and Martin Brook. Now lead by the eldest son Will, Brookfarm is the largest independent business in the northern rivers, NSW, and is committed to creating jobs in regional communities.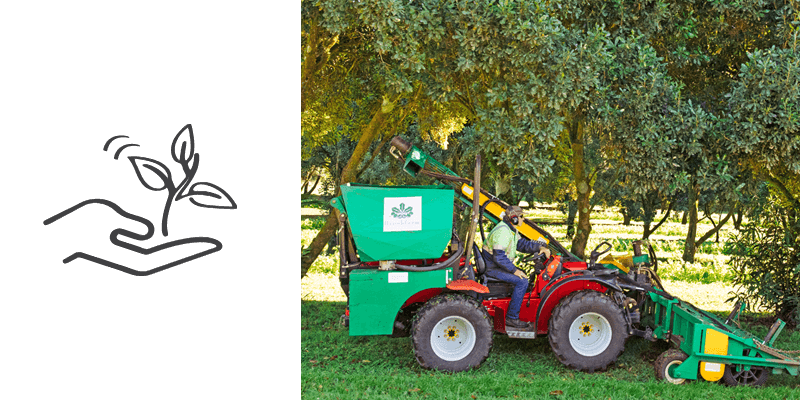 Environmentally Focussed
Brookfarm is committed to being an environmentally friendly and sustainable company. We regenerated our rainforest by planting over 45,000 new trees and utilised regenerative agriculture in our macadamia orchard. The farm has become a safe haven for local wildlife. Our Byron Bay bakehouse and office is powered by the sun with 288 solar panels helping reduce our carbon footprint.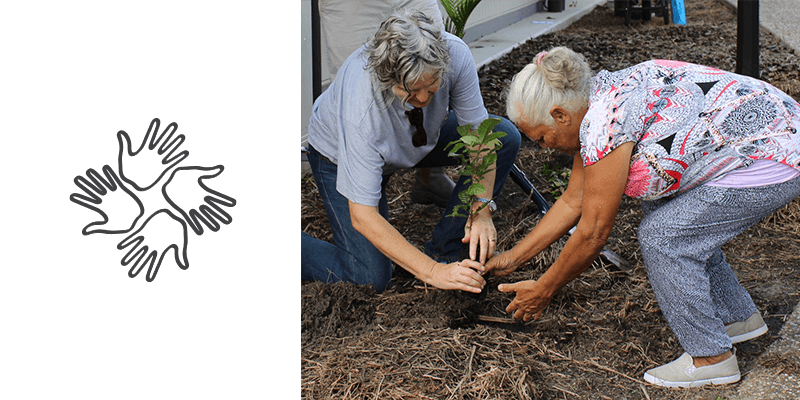 Community Involvement
At Brookfarm, we are passionate about giving back and supporting our community, feeding and helping to raise funds for those in need. Brookfarm acknowledges the Arakwal of the Bundjalung, and all Traditional Custodians of country throughout Australia and their connections to land, sea and community. We pay our respects to the past, present and future Traditional Custodians and Elders of this nation and the continuation of cultural, spiritual and educational practices of Aboriginal and Torres Strait Islander peoples.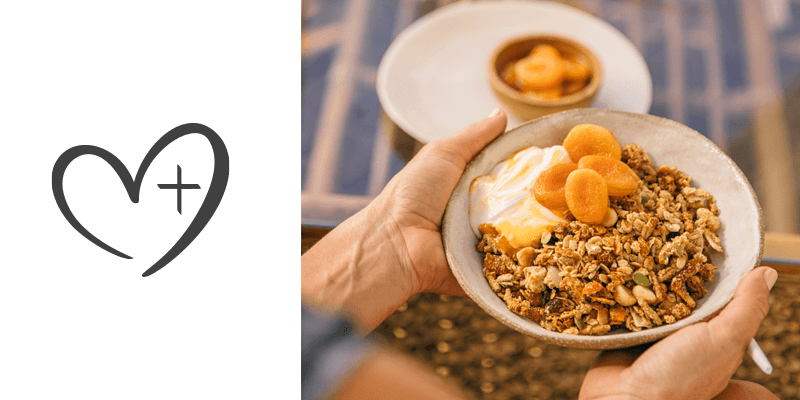 Healthy Benefits
Our longstanding philosophy of promoting generational health and wellbeing by producing great tasting real food is at the heart of everything we do. Our products are packed with ingredients that not only taste great, but contain the right nutrients to make you feel great too.