Acai Bowls
CREATED BY
SUMMARY
Rich in antioxidants and vitamins, this super simple Acai bowl is a healthy and refreshing way to start your day.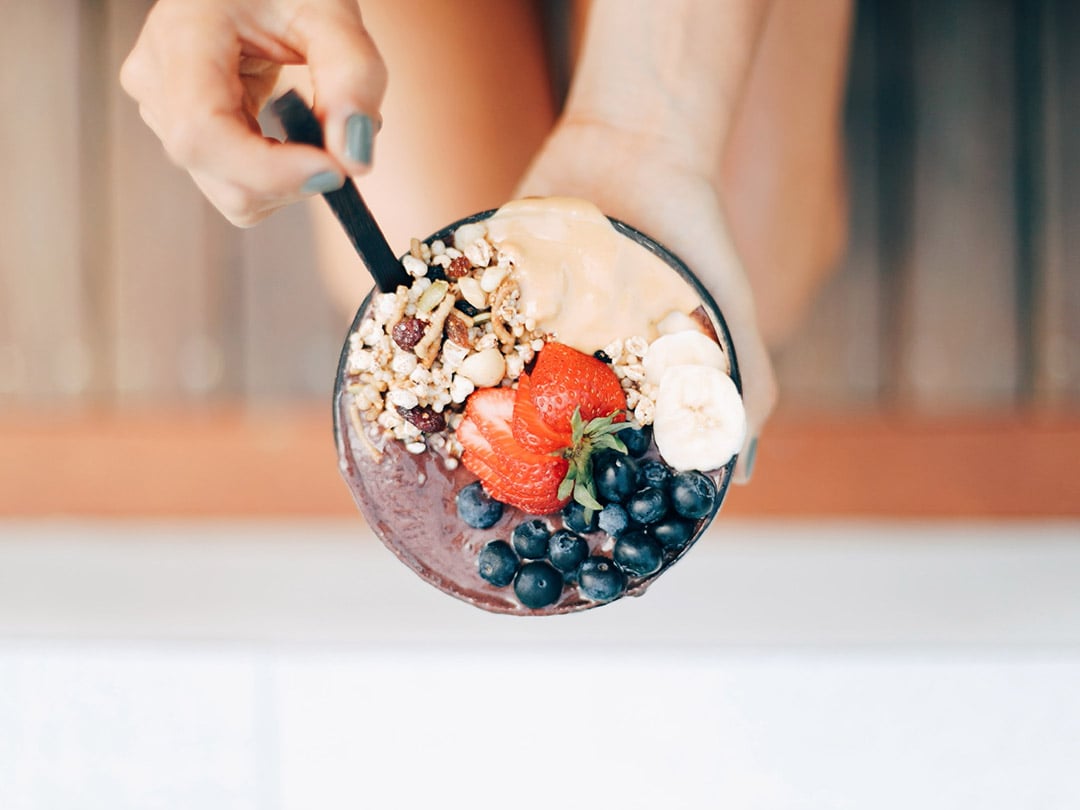 The perfect smoothie bowl
Ingredients
3 frozen bananas
4 packs of Amazonia Acai Energy
1/2 cup plant-based milk
Toppings
Byron Bay Peanut Butter
Banana, blueberries, strawberries
Method
Blend all ingredients in a high-speed blender until smooth.
Divide into two bowls and top with suggested toppings.