Byron Surfer's Smoothie
CREATED BY
SUMMARY
This refreshing and healthy berry smoothie using our Keto Paleo Granola is the perfect post surf pick me up!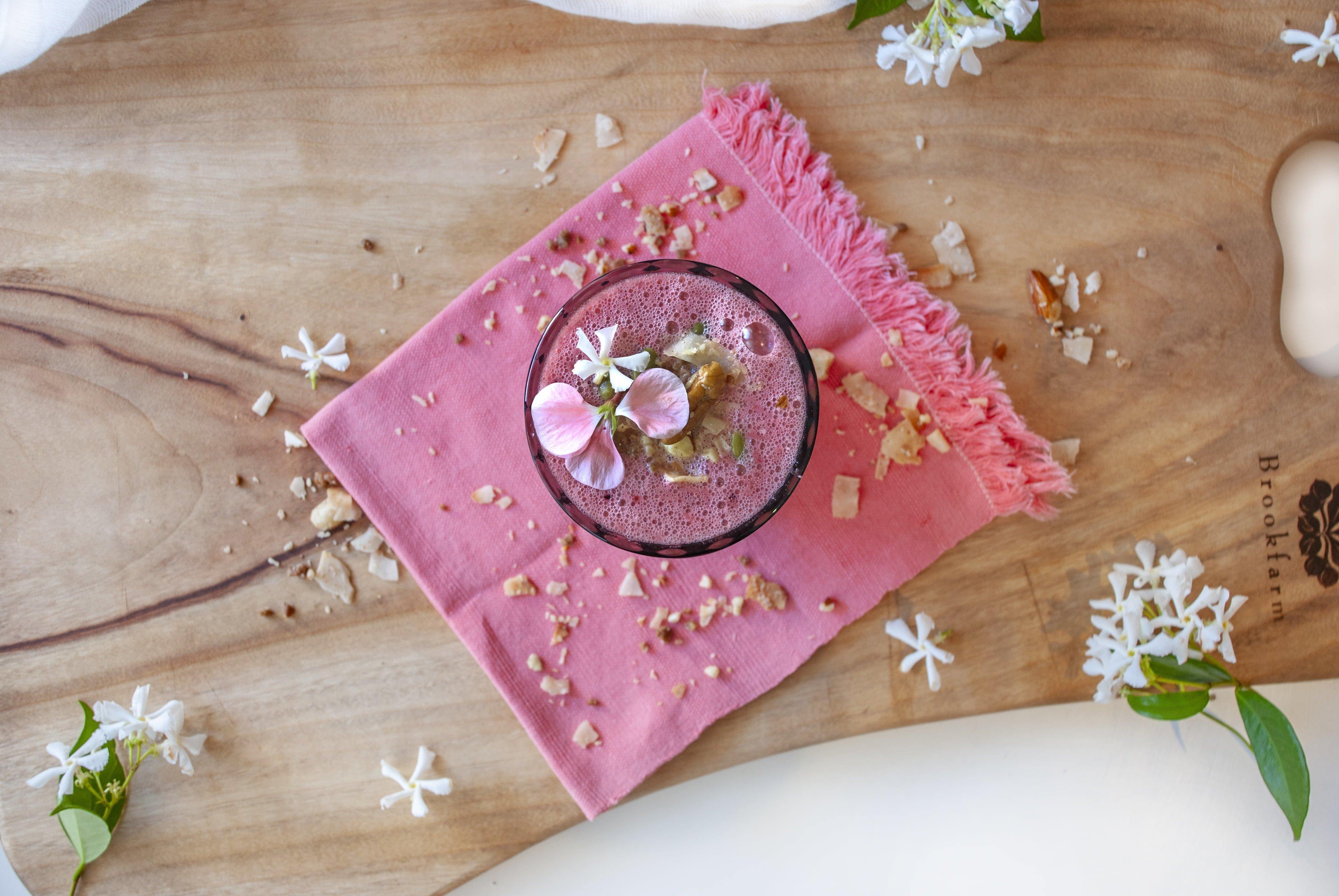 Watermelon & berry smoothie
Ingredients
½ cup ice cubes
1½ cups watermelon, roughly chopped, pips removed
1 cup frozen berries
1 cup macadamia milk
1 lime, juiced
1 tablespoon hemp seeds
1 tablespoon Keto Paleo Granola
Method
Put watermelon, frozen berries, macadamia milk, lime juice and hemp seeds in a blender and blend until creamy and smooth.
Top with Keto Keto Paleo Granola.
Pour into 2 chilled glasses and enjoy!