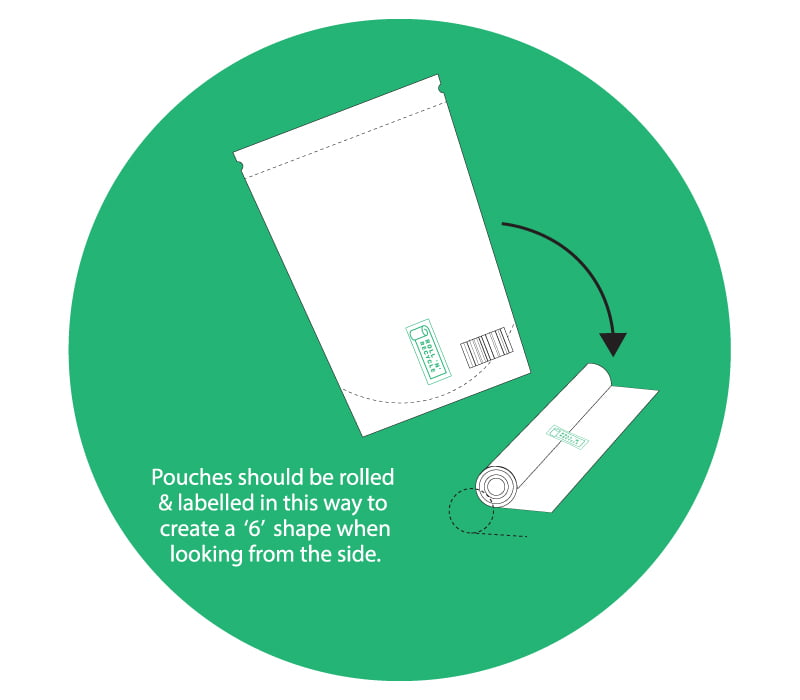 What is Roll 'n' Recycle and how does it work?
The Roll 'N' Recycle program was initially created by Anthony Peyton of PREP Design, with the ultimate goal of processing soft plastic packaging through existing kerbside recycling collection and infrastructure. The basis of the program requires consumers to roll their flexible packaging before placing it into their co-mingled recycling bin for collection. This creates the required three dimensional, physical characteristic needed to process soft plastic through our current recycling infrastructure, in order for these materials to avoid entering and contaminating the paper stream. Essentially, we're changing a soft, two dimensional plastic into a semi-rigid format, to mimic how a crushed PET bottle moves through the sorting facility and into the plastics stream. A specially engineered label will be affixed to the packaging during the initial product manufacturing process, to be peeled off and used by the end consumer in order to keep the rolled pouch in place. To ensure clear communication to consumers, relevant information will be placed on the pack in addition to the label, ensuring the Roll 'N' Recycle process is followed correctly.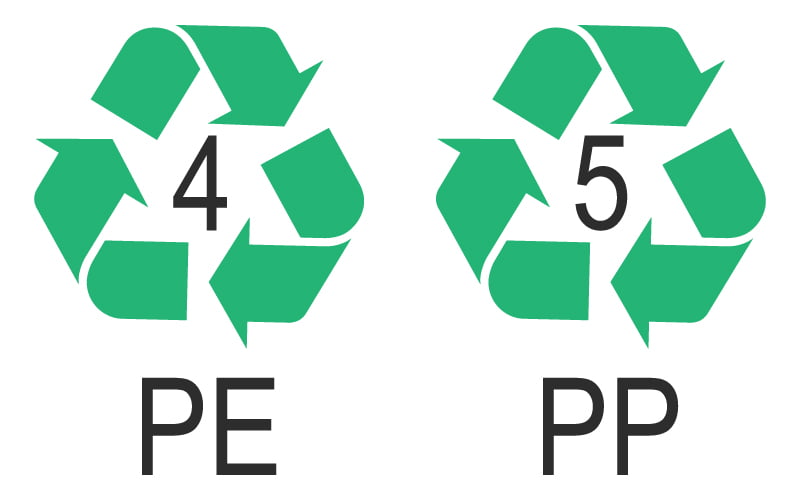 What does my packaging need to qualify?
Utilising mono-polymer material structures within the polyolefin family -Polyethylene [PE] or Polypropylene [PP]- for flexible pouch packaging eliminates complex multi-laminate structures. This makes end-of-life recovery for these products easier and provides better recycled feedstock, as there isn't multiple types of plastic being mixed in together. Flexible packaging formats suitable for Roll 'N' Recycle must meet the following criteria: Packaging must be 100% PE or 100% PP (including any features such as zipper closures). Film specification must be at least 80µm in thickness. No use of metalised films such as Metalised BOPP. For the initial stages of the program, packaging sizes are limited to packaging for product weights of <5kg. Be submitted and certified through Packaging Recyclability Evaluation Portal (PREP). Include the relevant labelling requirements (such as the Roll 'N' Recycle label) once certified.