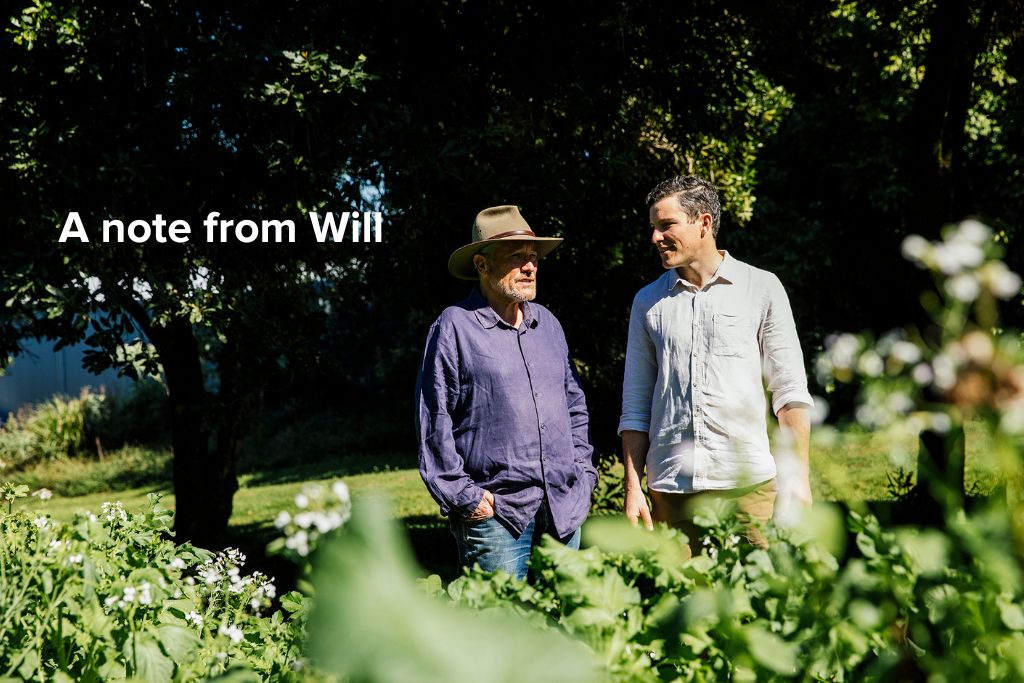 Price change as at 1st July 2022
It's never easy to say but as our valued customers, we wanted you to know: As of 1st July 2022, our prices will be changing.
From our first harvest of macadamias on the farm to a couple of packs of muesli at the Bangalow markets, to a generational family business, and part of your breakfast tables for over 20 years.
Our mission was simple: Creating great tasting healthy food, using only the best ingredients, driving transformative sustainability practises and a stronger community together.
We have worked hard to absorb increasing costs from ingredients, packaging, freight, production, and fluctuations of global markets.
However these higher costs prompted a full review of pricing, which has not changed in over 4 years, and has resulted in a business need to increase prices, effect 1st July 2022.
Please note: Due to packing challenges on our large bags, we have made the decision to marginally reduce the fill amount. To offset this and maintain the same value, there is no increase in price as part of our July pricing review. As these packs become available, we will be communicating this through our audience channels. Feel free to subscribe to our newsletter for the latest information, specials and discounts!
What hasn't changed is our commitment:

- To only the best all-natural ingredients
- Sourced from sustainable farms
- Never compromising on quality or taste
- Our commitment to Australian farmers
- And the generational health of our valued community
Thank you for your support
We know the effect price increases have to day-to-day expenses. We thank you for your understanding and continued support. We have kept these changes to a minimum, but these changes will allow us to maintain the high quality, in the most sustainable way, that you expect from Brookfarm.

Thank you so much for your support.

Will Brook and the Brookfarm Family