Award-winning innovation
We've won numerous international and national awards for our Roll 'N' Recycle sustainable packaging, including:
a Diamond award at the prestigious Dow Packaging Innovation Awards
a World Star Global Packaging Award 
2 Gold awards at the Australasian Packaging Innovation and Design Awards.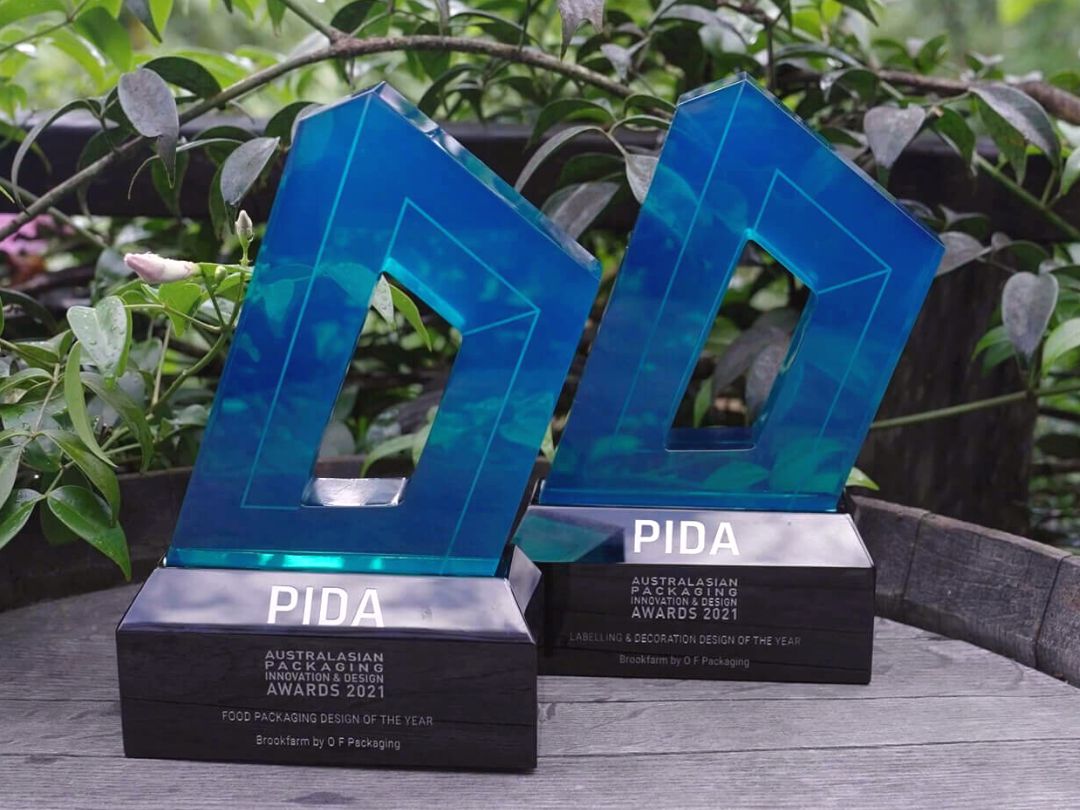 Watch our Road to Recyclability
What's next in our Road to Recyclability?
Through this world-first initiative, we hope to reduce 2 million bags from landfill each year. 
This exciting solution also has the potential to transform soft plastics recycling across Australia. We're working closely with our packaging partner to encourage the recycling industry and government to support the widespread rollout of Roll 'N' Recycle. 
As part of our Road to Recyclability, we're also investigating a recyclable packaging solution for our sachets.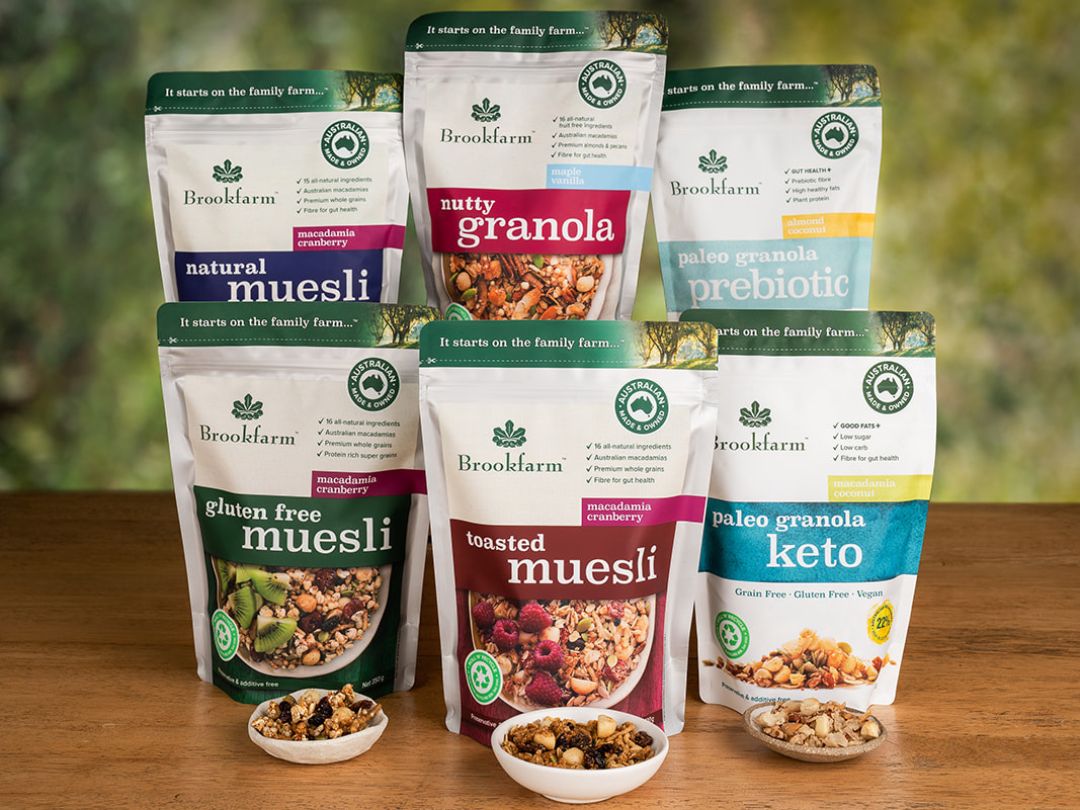 Help us drive positive change for the environment
At Brookfarm, we really care about the environment. And we know you do too. When you choose products with the Roll 'N' Recycle label, you can recycle easily at home and play a part in reducing plastic in landfill. Just look for the bright green Roll 'N' Recycle icon on the front of the packaging or a bright green removable adhesive sticker on the back. 
Each Roll 'N' Recycle product that you buy increases the demand for more sustainable packaging solutions across Australia.