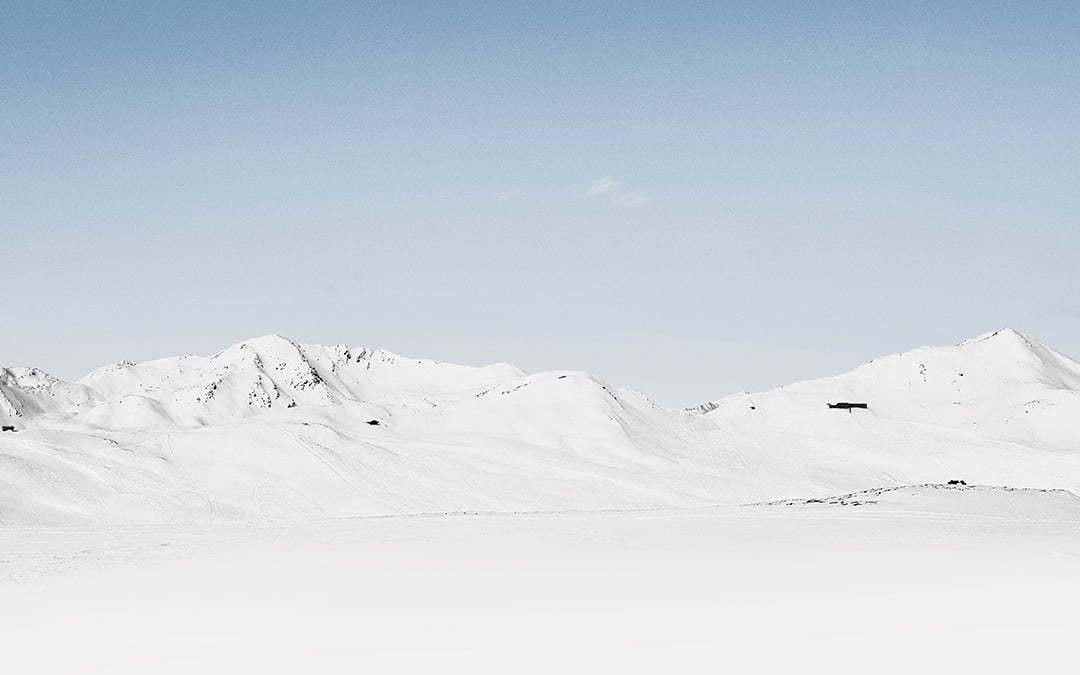 The Longest Journey: A Polar Expedition
Making Polar History
Brookfarm is so excited to announce that we have teamed up with 5th Element Expeditions as they embark on their next adventure. Dr Geoff Wilson, Polar Explorer, will be attempting to break the record for the Longest Solo Polar Journey in recorded history.
As a multiple world record holding adventurer, Geoff is a technical expert in polar travel and cold weather survival. His awards include the fastest crossing of Antarctica in history 53 days, 2014; the fastest crossing of Greenland, 18 Days, 2017; the first kite assisted crossing of the Sahara Desert 2009; and the first person to Kite Australia to Papua New Guinea, 2012.
This challenge, The Longest Journey, will be no different as Geoff gears up to cross over 5650 kilometers of Antarctica, solo and unsupported.
Our part in this journey
Inspired by our Cacao Coconut Granola, Geoff reached out to Brookfarm to develop him a delicious breakfast that is high in calories and good fats.
Pam Brook, co-founder of Brookfarm, has spent several months engineering a breakfast range that will fuel Geoff's record breaking attempt, with maximum calories, lightweight packaging and maximum taste to ensure brekky doesn't get boring. Geoff will be trekking through Antarctica's wilderness, with daily temperatures averaging -40 degree Celsius.
The challenge that the Polar Expedition team, lead by Geoff, set us, was to create the ultimate high calorie breakfast, high in good fats, that would reach over 1500 calories per serve. It was essential that it tasted great and would not break his teeth.
The Polar Granola and Polar Porridge will be the cornerstone of Geoff's daily intake allowing him to have the best start to every day, to fuel himself on what will be an amazing yet gruelling journey.
Real food, made right – and turbo charged!!
Packed full of nuts, seeds, whole grains and macadamia oil, the Chocolate Lamington Polar Granola and Macadamia Pecan Polar Porridge hit the mark with 1500 calories per serve.
We definitely don't recommend these for your average breakfast!
We are so excited to be part of this amazing journey and can't wait to keep you updated along the way! Follow us on Instagram @_brookfarm_ to hear out more about Geoff's amazing journey highlights and more!
To learn more about this journey, visit 5th Elements Expeditions.